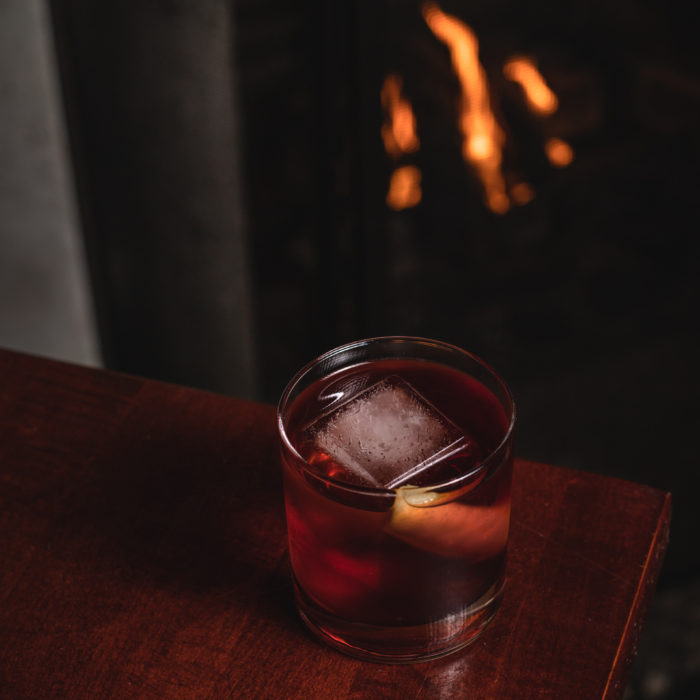 For generations, The Taurus has been a staple of Coconut Grove, Miami's oldest neighborhood. We're a come-one-come-all hangout featuring a great selection of craft beer, an extensive collection of spirits, and a menu of incredible food created by the team behind the acclaimed neighboring restaurants Ariete, Navé and Chug's Diner.
When you're here, you'll run into our neighbors walking their dogs, rabid fans watching a game, out-of-towners, retirees, first dates and everything in between. So, get your friends together – or make new ones – over drinks and delicious food. Drop in for live sports, trivia, stand-up comedy or a round of drinks after dinner next door. It's always a good time to walk through our door.
Let us change what you think "bar food" is supposed to be.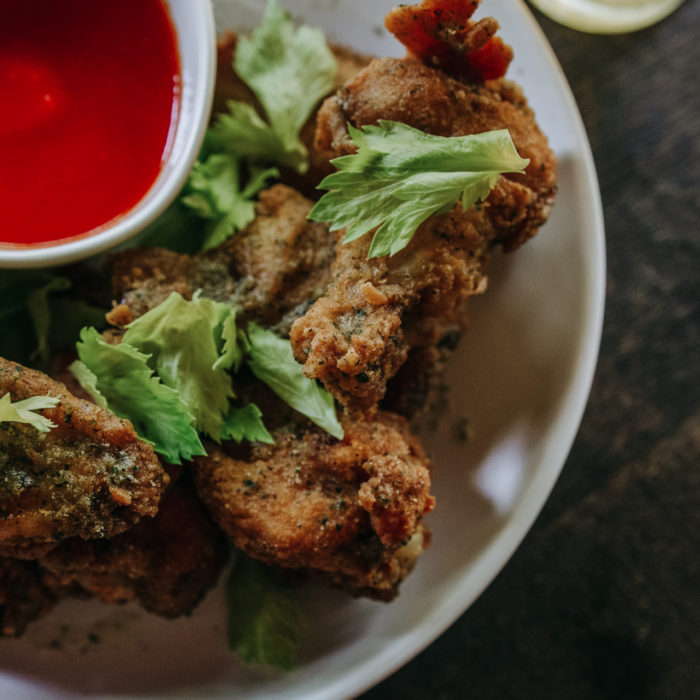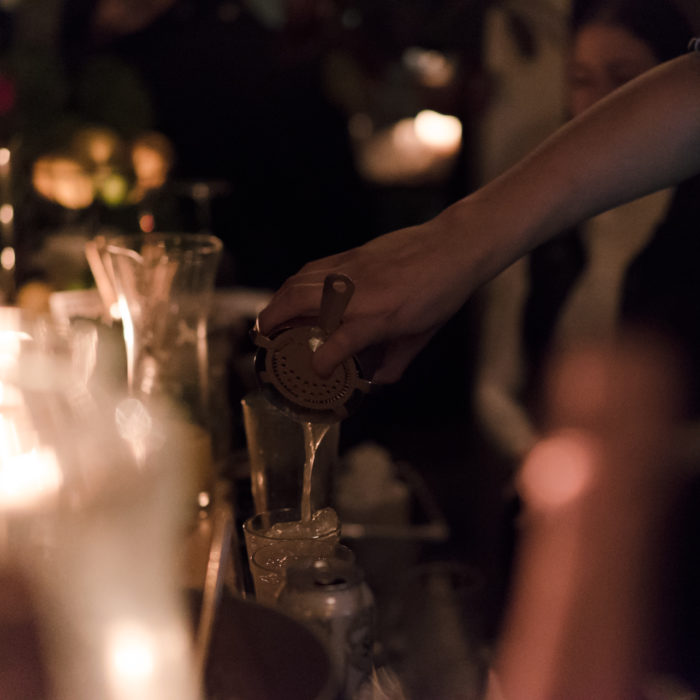 Celebrate a special occasion at The Taurus.